Mission
The Parks and Recreation Department is committed to providing top-notch parks and recreation facilities and services for all residents through three key themes:
Health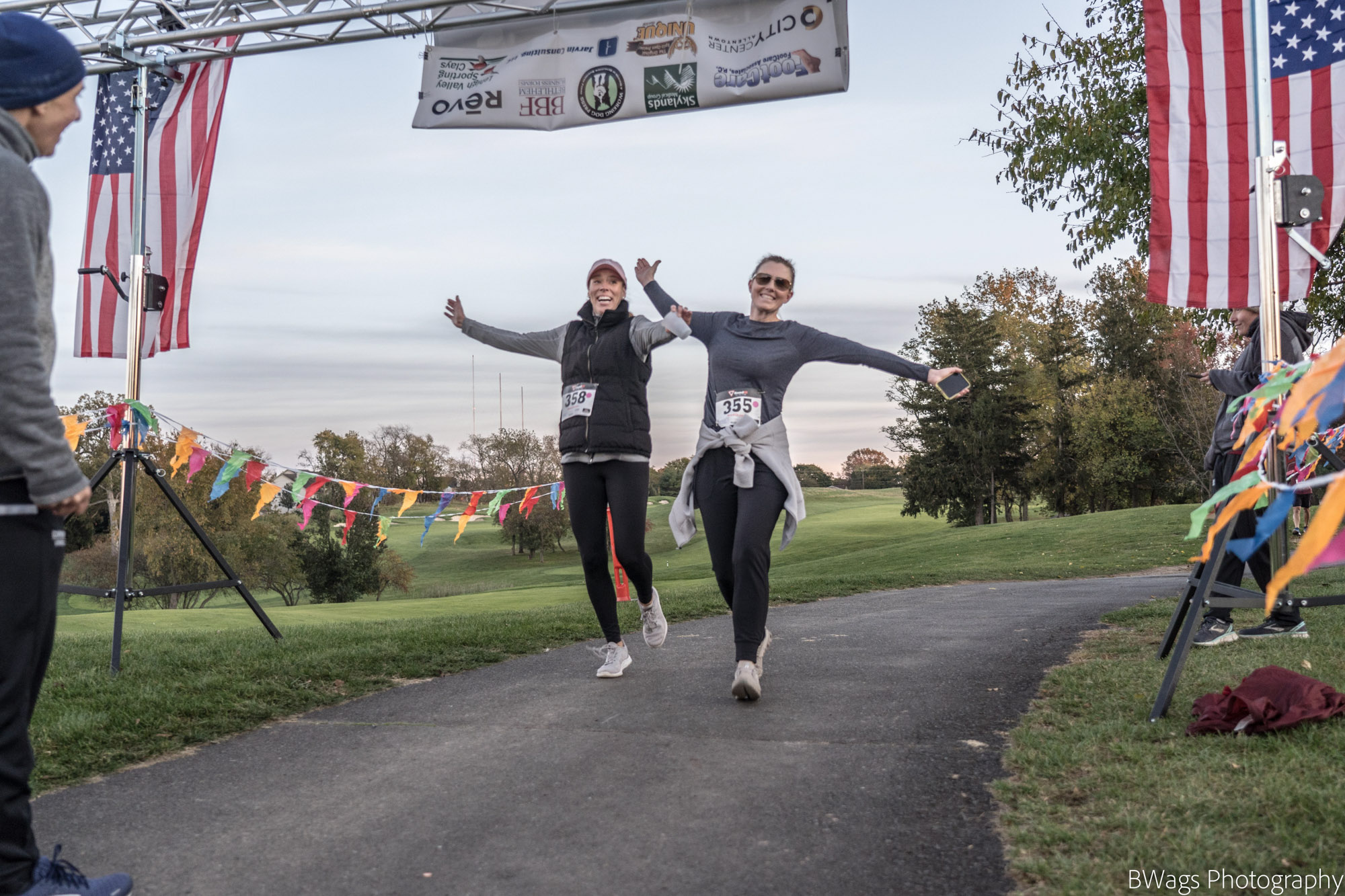 Improve physical health, mental health and overall quality of life by offering safe and accessible facilities and open space.
Environment
Act as environmental stewards through responsible use of the natural environment and protect and maintain Parks and Recreation assets.
Community
Create opportunities for the community to connect through a wide variety of partnerships, programs, events and classes.
Contact Information
Parks & Recreation
1550 Oxford Valley Road
Yardley, PA 19067
(We are located next to Fred Allan Softball Complex in the Community Center)
Phone: 267-274-1110 prinfo@lmt.org
Hours
Monday-Friday: 8:00 am - 4:30 pm
Telephone & Email Directory
| Name | Title | Telephone |
| --- | --- | --- |
| Monica Tierney | Director of Parks & Recreation | 267-274-1112 |
| Lynn Todd | Operations Manager | 267-274-1103 |
| Caitlin Adams | Pool Manager | 267-397-0156 |
| Eliazbeth Lawson | Program Manager | 267-274-1111 |
| Kathy Howell | Membership Coordinator | 267-274-1105 |
| Soumya Belagodu | Administrative Assistant | 267-274-1110 |
| Bonnie Gannon | Program Coordinator (Pickleball) | 267-789-0806 |
| John Heilferty | Naturalist | 267-274-1110 |
About LMT Parks & Recreation