Lower Makefield Youth Committee
Welcome to the LMT Youth Committee Webpage
Mission Statement
Our mission is to organize leadership, community service, and recreational opportunities for and by the youth in our community and make recommendations to the Parks and Recreation Board.
Objectives
Our first objective is to involve Lower Makefield youth in community service opportunities.
Our second objective is to increase and improve communication between youth community service organizations in Lower Makefield, in order to encourage youth involvement in the community.
Our third objective is to organize recreational activities that bring together youth in the community.
Youth Committee Application
LMT Youth Committee Board Member Application
This is the official application to be a board member of the Lower Makefield Township Youth Committee. There are 7 board members. As part of the committee, you will organize leadership, community service, and recreational opportunities for and by the youth in our community and make recommendations to the Parks and Recreation board. THE DEADLINE FOR THIS APPLICATION IS WEDNESDAY, MAY 24 2023. A teacher must also submit a recommendation using the link below.
LMT Youth Committee Teacher Recommendation for Board Members
Teachers, For a student to be considered for a board member position on the LMT Youth Committee, we require a recommendation from one of their current or past teachers. We are using this form to learn more about their leadership and teamwork skills. Please submit this form by May 24, 2023. Thank you!
All applications due by May 24th.
Members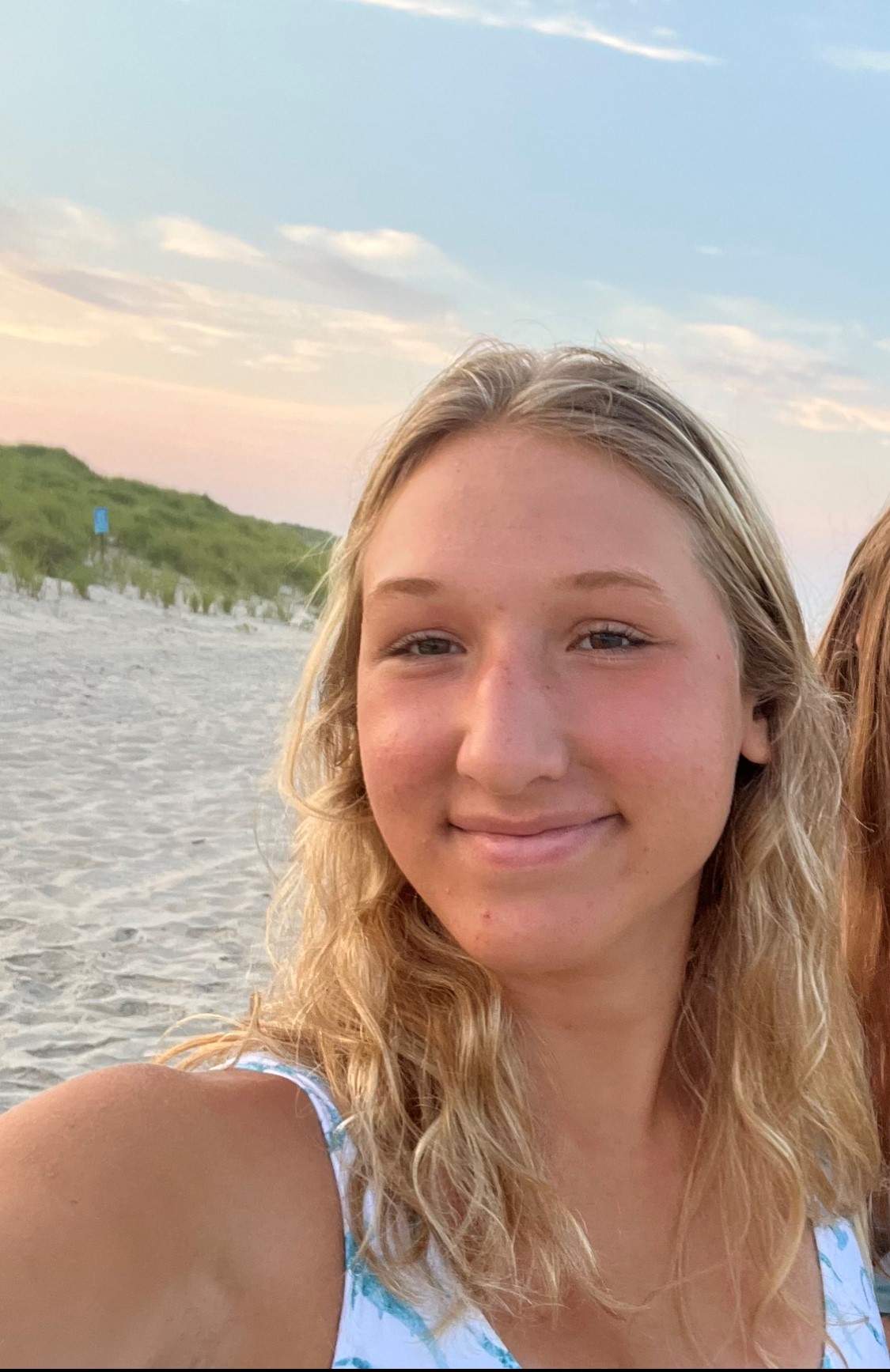 Anna Radzinski
Anna Radzinski is the current president of the LMTYC, and she is thrilled to take on the position. She's spent the last two years as one of the committees treasurers. Anna also is involved in theater at Pennsbury High School as secretary of Thespian Troupe 830, and has been on the varsity swim team since freshman year. She's very involved in the community here, and has been working at the LMT pool for three summers now. 
Abby Lewis
Abby Lewis is a Junior at Pennsbury High School. She has a passion for dance and is captain for her competitive dance team. She is also a captain for Mini-Thon, and a member of the National Honor Society, Spanish Club, and the Science Discovery Club. She is a volunteer with the Interfaith Food Alliance (IFA) and the Trenton Area Soup Kitchen (TASK). As a resident of Lower Makefield, she is eager to become involved with the township and help the community of which she grew up in.
Keira Walsh
My name is Keira Walsh and I'm a senior at Pennsbury High School. At Pennsbury I'm a member of the Spanish Club, Kindness Club, UNICEF club, and National Honor Society. I'm also a swimmer for the varsity team at Pennsbury and for Eastern Express, and I coach at LMT. I volunteer at Animal Alliance of NJ, Fisherman's Mark Social Services, and through my swim club. I'm super excited to get more involved and give back to my community!
Kadie Fishman
Kadie Fishman is a rising senior at Pennsbury High School. At school, Kadie participates in Pennsbury Drama where she was inducted into the Thespian 830 Troupe her freshman year. She also is a member of the Literary Magazine and the National Honors Society. Outside of school, Kadie dances at BC Discoveries where she is also a member and future Co-Overall Captain of the performance team. The performance team gets to travel to many places such as New York City, Disney, and Universal. She is eager to get involved in her community and be part of the volunteer work.
Annamarie Radzinski
Anna is a sophomore at Pennsbury High School. At Pennsbury she is a member of the Spanish Club as well as the Drama Club. Anna is also on the Varsity Swim team and lifeguards at the LMT community pool. Anna volunteers for Special Olympics Swimming, and loves volunteering in the community through her church and theater troupe. She can't wait to work with others who are as passionate about helping the community as she is!
Ben Reed
Ben Reed is a Junior at Pennsbury High School. He is a member of the Pennsbury Golf Team, along with National Business Honors Society, Future Business Leaders of America, and National Spanish Honors Society. In his free time, Ben enjoys playing basketball, reading comic books, and playing video games with his friends. Ben lives in Lower Makefield with his parents, his older brother, younger sister, and dog. Ben is looking forward to making a strong impact on the community.